About
Mindset Reset
The show that brings you some of the world's top business professionals, visionaries, bestselling authors, entertainers, sport figures, and spiritual teachers to share their insights on how you can live a mindful, abundant and gratifying life.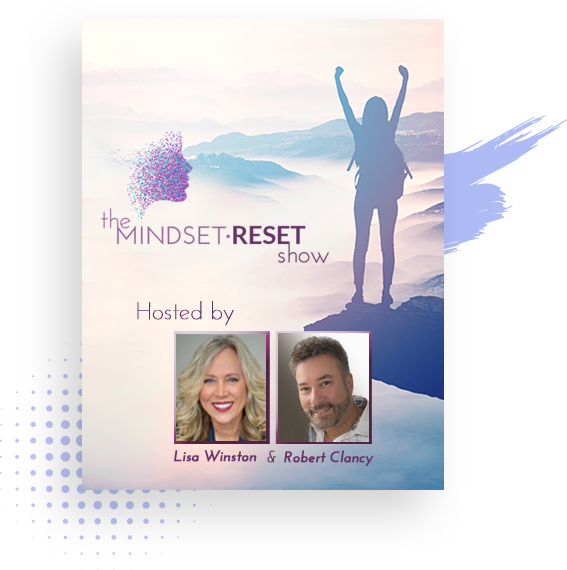 Discover a new perspective on life!
Spirituality / Mindfulness / Healing
The
Hosts
Hosts Robert Clancy and Lisa Winston bring together amazing chemistry, vision and energy!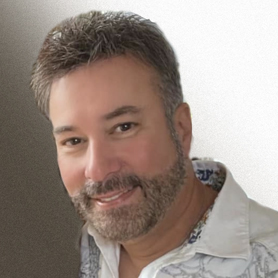 Television Host / Producer /
Bestselling Author / Spiritual Teacher
Robert Clancy
is a creative visionary, #1 international bestselling author, spiritual teacher and co-founder of Spiral Design Studio. At age nineteen, Robert had a divine spiritual experience that altered his life in profound ways. In 2012, he created the
Robert Clancy – Guide to the Soul
Facebook fan page, where he shares his divinely inspired thoughts, now followed by over three-quarters of a million people worldwide. He is a sought after speaker, presenter and guest.
Read More >>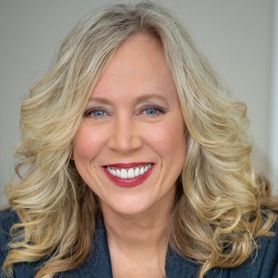 Television Host / Producer /
Bestselling Author / Mindset Strategist
Lisa Winston has produced many global summits with top influencers, is often featured in online summits, on national radio and podcasts and has produced her own live events. She was just featured on her first cover for A Global Voice magazine. She is the #1 international bestselling author of Your Turning Point and co-host and producer of The Mindset Reset TV Show, which has a global reach of 500 million viewers weekly.
Read More >>
Praise
for the Show
See what others are saying about The Mindset Reset Show

I truly enjoyed my interview with Robert Clancy and Lisa Winston on their Mindset Reset Show. I love the amazing chemistry and energy Robert and Lisa bring together. The Mindset Reset Show gets right to the heart of relevant topics to create big shifts in perspective—this allows viewers to rewrite their life stories with beautiful outcomes. A big thumbs up for this love and light show!
Dr. Joe Vitale
Bestselling Author, Star of the Hit Film, The Secret

The Mindset Reset Show empowers and enlightens with the truth, fun and expansive possibilities. It's about time the creation information was offered to millions in this format that brings all levels of conscious creation together: spiritual, religious and brain science. I am beyond happy to be a part of this movement!
Dee Wallace
Hollywood Actress / Bestselling Author / Healer
Get the complete season guest lineup and schedule here »